BZT-5KW single phase to three phase converter take 3 phase cutting machine
Recently, Bangzhao electric installed a 5kw single-phase electrical to three-phase converter for customers and completed the commissioning.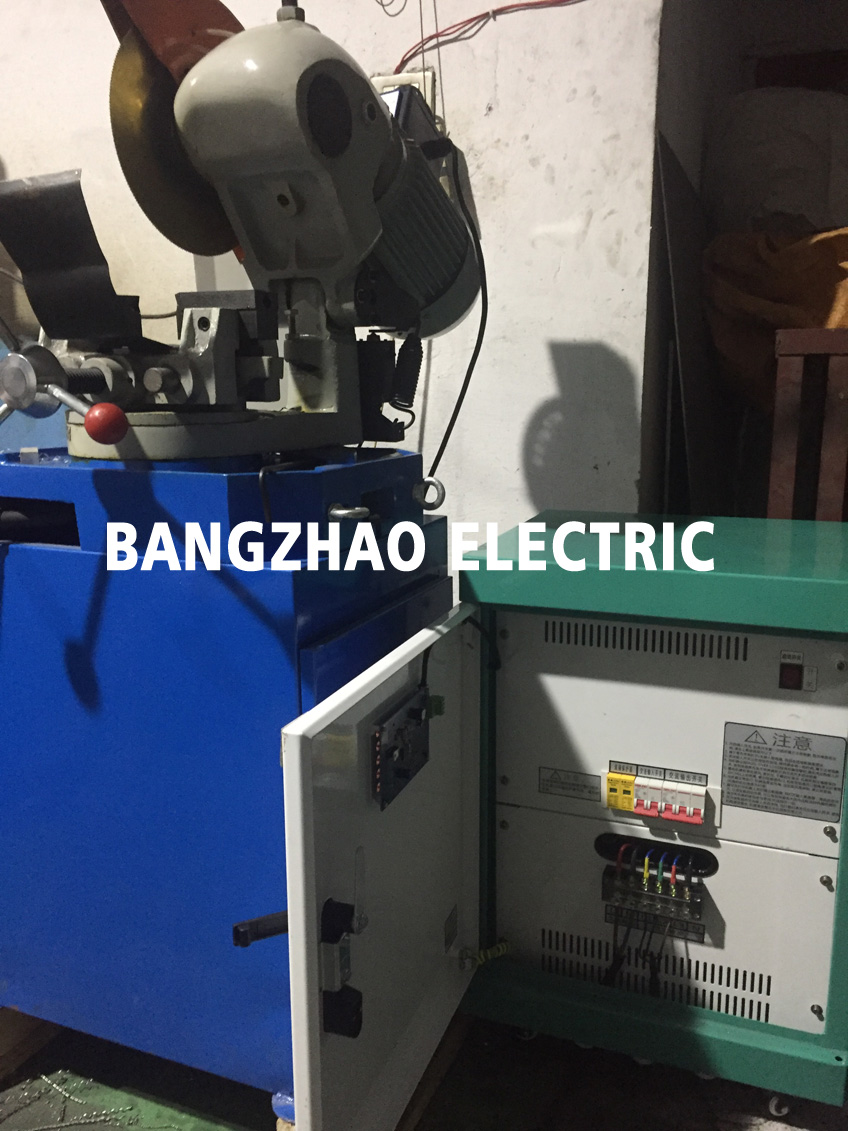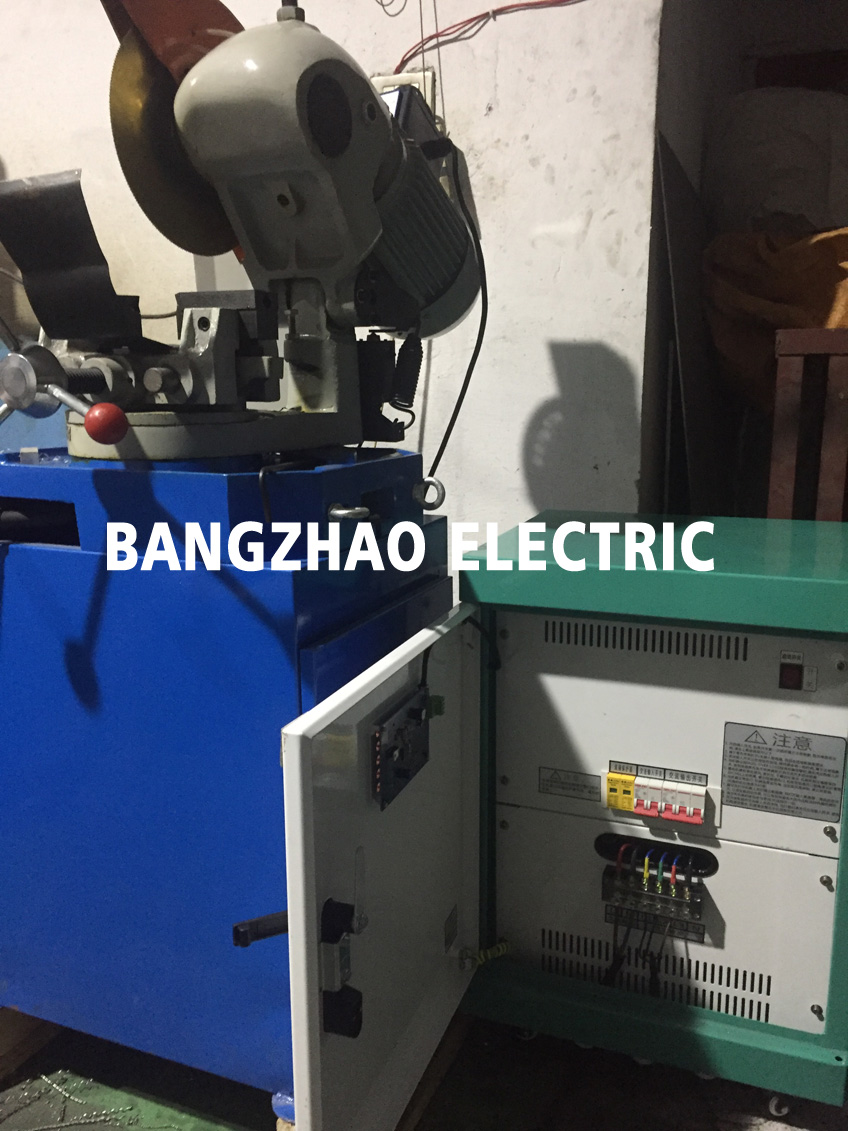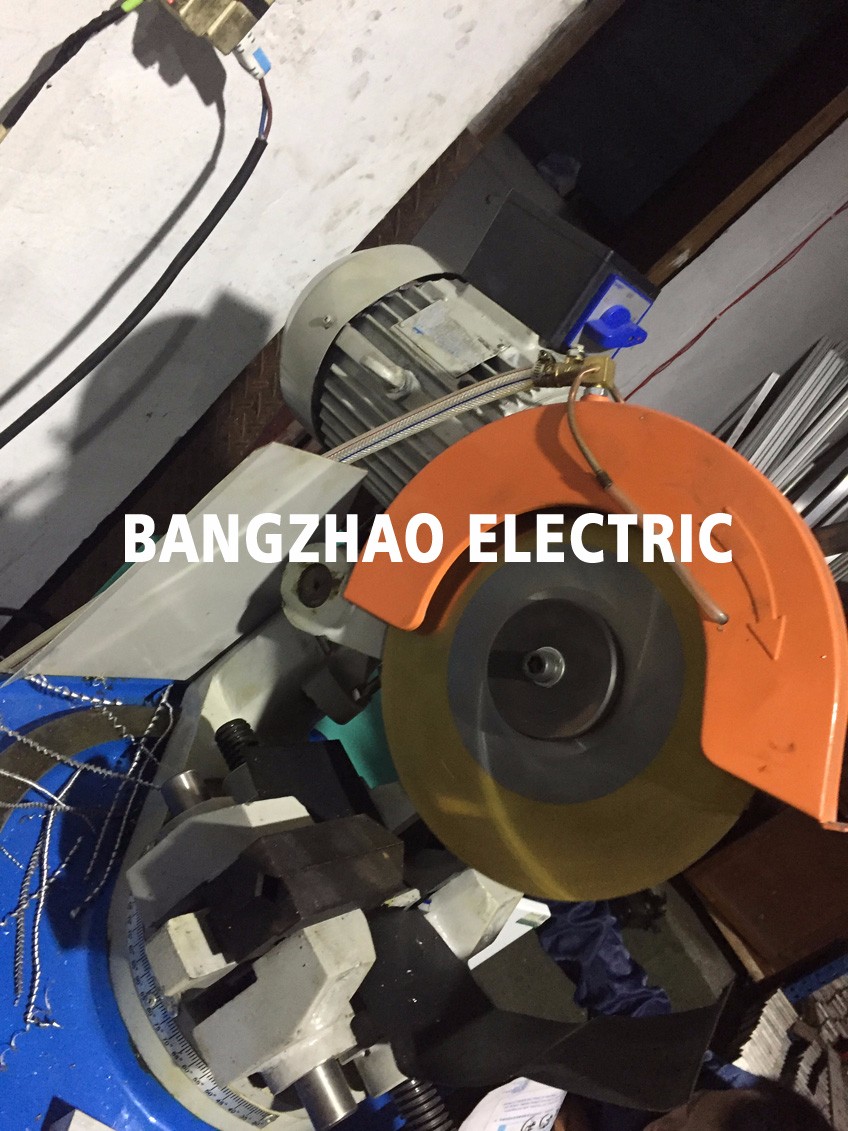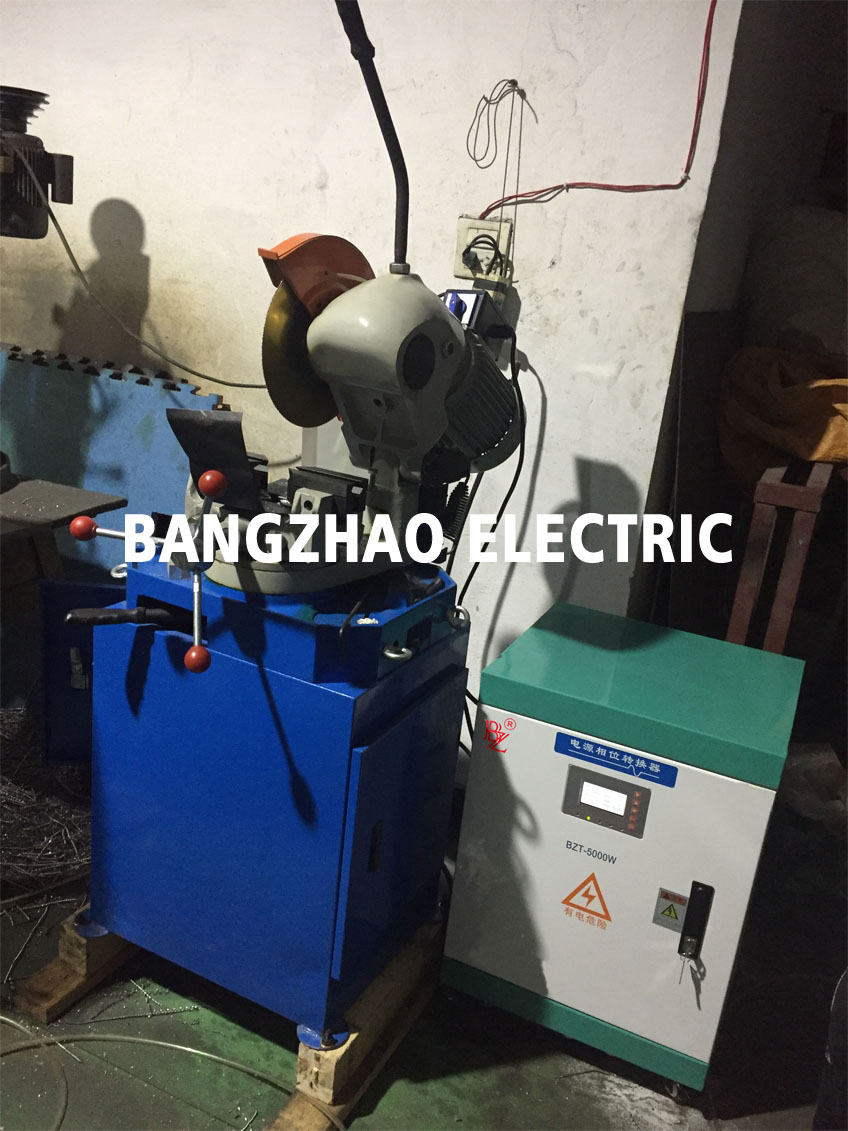 BZT series Power phase converter, adopted AC-DC-AC circuit structure and SVPWM modulation control technology, which can convert ordinary single-phase power to industrial three-phase power. Two phase to three phase ,3 phase to 3 phase and so on.After through BZT series power phase converter power conversion, the output is standard pure sine wave, the harmonic distortion rate (THD) is less than 2%, totally meet the national standards power quality, applicable to all types of load.
single phase to three phase converter power range from 3kw to 500kw.it can change the voltage and frequency.
Please feel free to give your inquiry in the form below.
We will reply you in 24 hours.