2018 New product - Explosion-Proof Inverter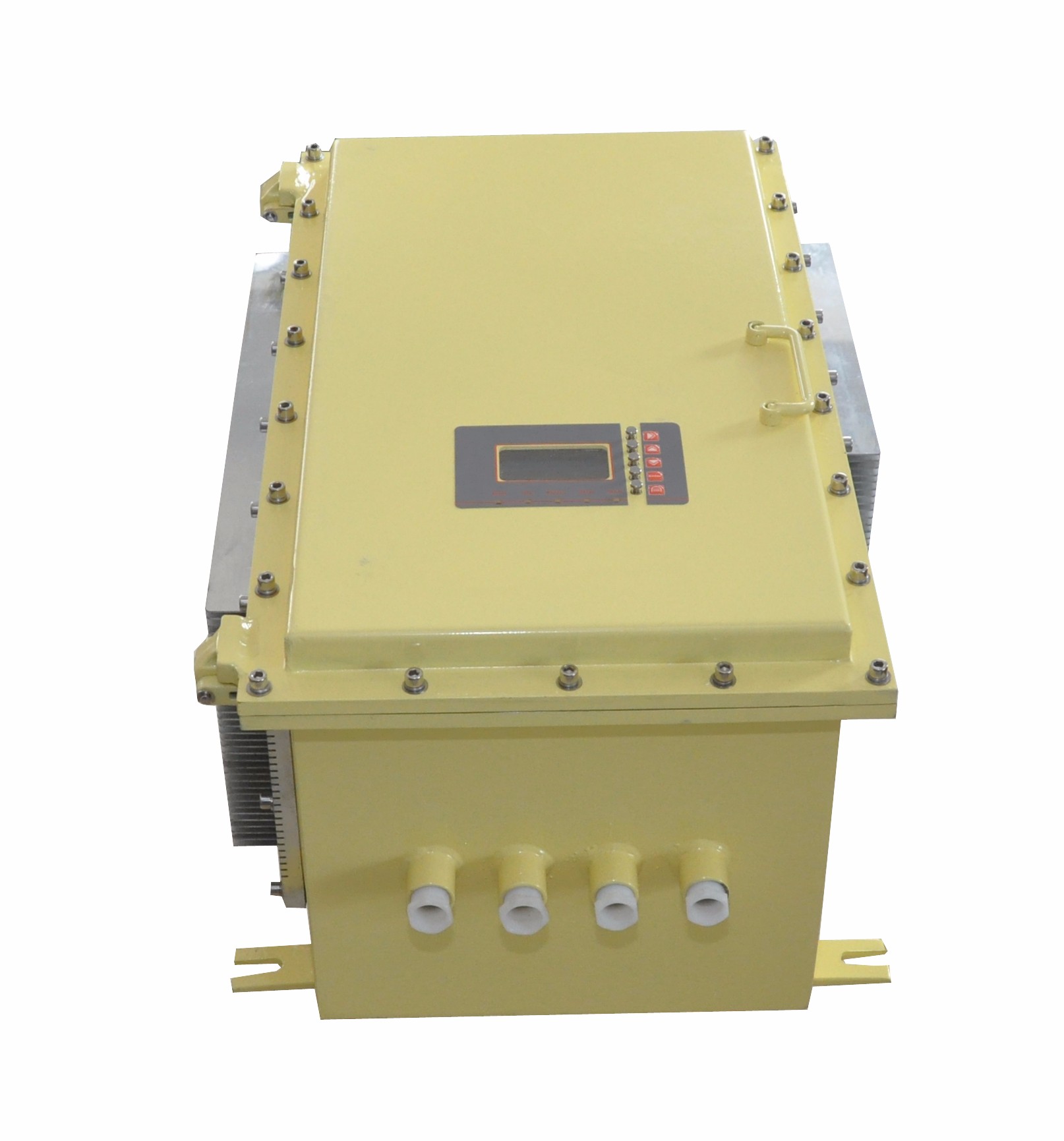 2018 New product - Explosion-Proof Inverter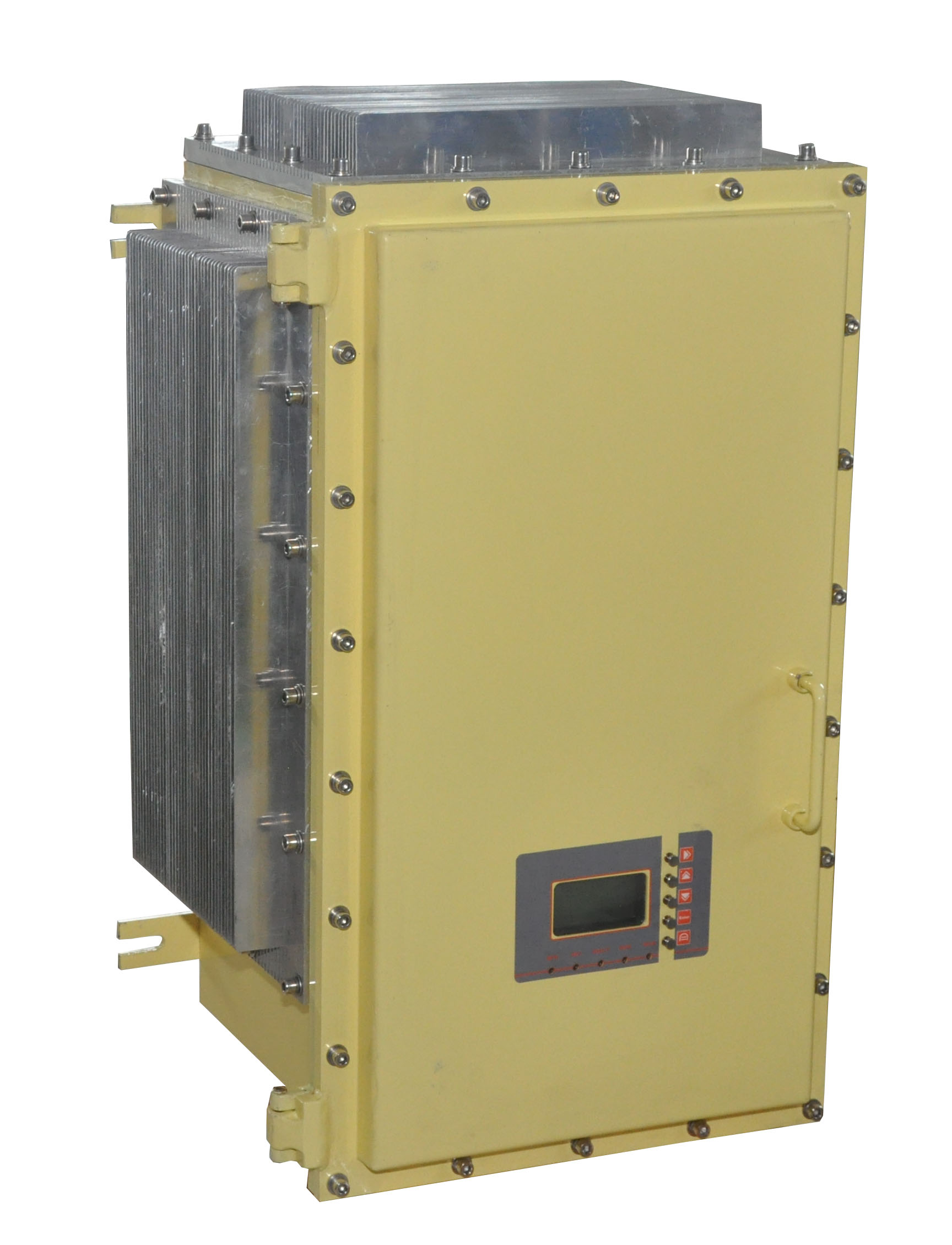 1.Explosion-Proof Inverter Using the sixth generation efficient IPM intelligent module from Japanese Mitsubishi, high efficiency and stable performance. It with powerful protection function, the protection for short circuit, over load, over temperature is more safe and reliable. It's service life can up to 15 years or more.
2.Explosion-Proof Inverter Intelligentized, modularized, simple structure design with powerful function.
3.Explosion-Proof Inverter's Two kinds of start mode: Step-down Voltage Start and Variable Frequency Start. Customers can set start mode according to the type of their load. This function is very convenient for users and also reduce frequency converter's usage, which reduced the cost of equipment investment, easy to connect wires and control.
4.Explosion-Proof Inverter the output frequency can be setting via LCD panel, it's very convenient for customer.
5.Explosion-Proof Inverter the output voltage can be set between -40 % to +20 % of rated voltage. And the output voltage is very accuracy ±1%.
6.Explosion-Proof Inverter the DC input voltage range can be set. Over-voltage point, under-voltage point, over-voltage recovery point, under-voltage recovery point all can be setting via the LCD panel.
7.Pure sine wave output. With good dynamic response less than 50MS, waveform distortion rate smaller, higher conversion efficiency and stable output voltage.
8.Low Frequency Transformer, which ensures that inverter has high efficiency.
9.High conversion efficiency, Max. Efficiency≥97%
10.Adopts black pure aluminum radiator, which confirms the best radiating performance.
11.Powerful data display function. LCD can display the DC input voltage, output frequency, phase voltage, phase current, AC bypass input voltage, output power KWH, time and date, temperature, fault code display.
12.Wide input voltage can be set according to customer's requirement. Input voltage range can be selected from 150-400V or 300-600V or 400-800V.
13.Wide input voltage can work without battery and solar charge controller,save more cost and With MPPT wide voltage input function, maximum use of solar power
The enclosure of the explosion-proof inverter conforms to the requirements of 13,ExdIIBT4.It is mainly used in explosive dangerous gas, flammable explosive and vapor.
More information,please add Whatsapp/wechat:+86-18969760766
Please feel free to give your inquiry in the form below.
We will reply you in 24 hours.